The TrueTurnPro helps to restore back function and ultimately offers relief to a large number of people suffering from back conditions.
The Benefits of the TrueTurnPro
TrueTurnPro is a revolutionary product. When used regularly, the results can be almost limitless.
Here are several of the ways TrueTurnPro can transform the function of your back.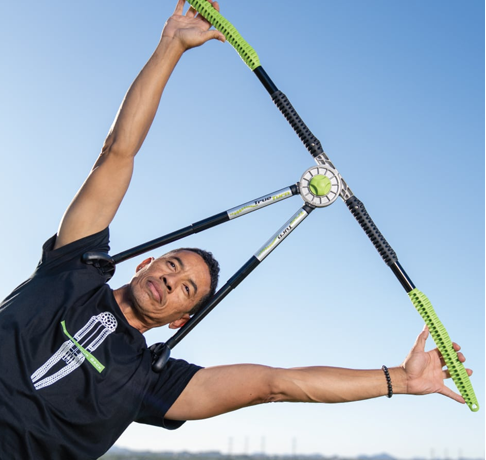 80% of all Americans will suffer from severe back pain at least once in their lifetime.
More than half the workers in the United States suffer from back pain, and spend most of their workday sitting down. This phenomenon has been coined as the "sitting disease", which broadly speaking, is defined as a condition associated with increased sedentary behavior. This chronic sedentary behavior, commonly known as Desk or Office Work, is associated with adverse health effects. Physical inactivity is one of the top 5 leading causes of death around the world and over 3 million people die from physical inactivity per year. If you normally sit for more than 12 hours a day you are considered to be living a sedentary lifestyle.
Take your FREE Back Stabilization Assessment and find out what level exerciser we would categorize you in and how you should approach using the TrueTurnPro!