Are you Cheating your golf game?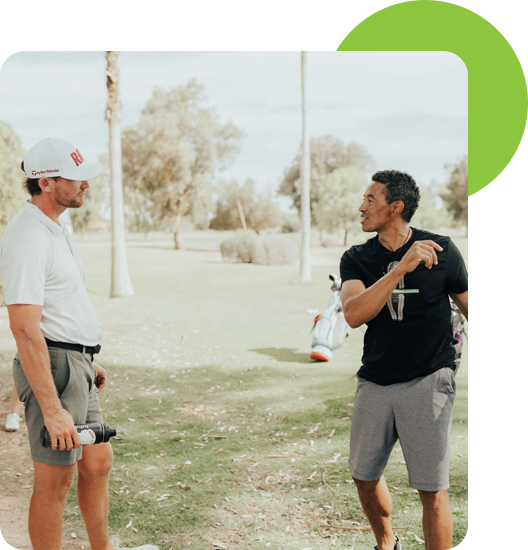 Stop, and let us help you learn how to rotate properly
The definition of chaos is a state of utter confusion or disorder. A CHEATING movement pattern is when faulty or habitual motor patterns replace normal or good motor patterns. In other words, old bad swing habits are hard to break until now. We know the game of golf is built on the foundation of rotation, and unfortunately many golfers are attempting to build a golf swing without the true ability to turn properly.
SWINGING AND GUESSING?
STOP HITTING AND HOPING!
Is your Driver worth $500 but your Rotation isn't worth a dime?
Do you own your golf swing, or does your golf swing own you?
Are you tricked into buying the promise of distance with every new driver coming out onto the market?
Along with your Teaching Professional to help you identify your swing flaw, the TrueTurnPro will correct the underlying physical issues to get you swinging with confidence.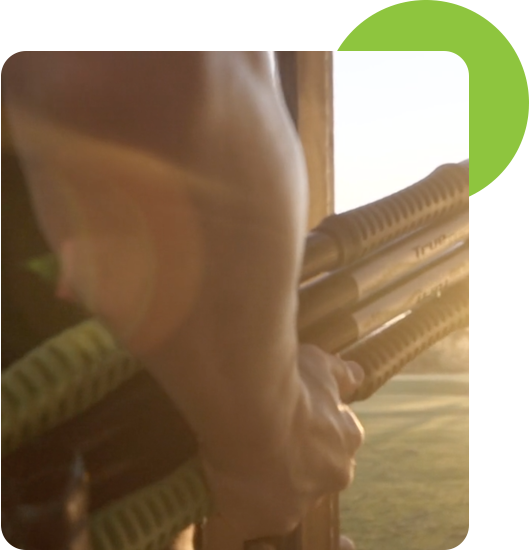 Which Swing Flaw or Flaws Would You Like To Fix?

For less than half of what you paid for all the training aids you hardly use, you're just a click away from the one device that does it all.
With the True Turn Pro, you get:
An innovative, patented rotational training device, approved by Tour Pros, Top Coaches, and Fitness Professionals and much much more!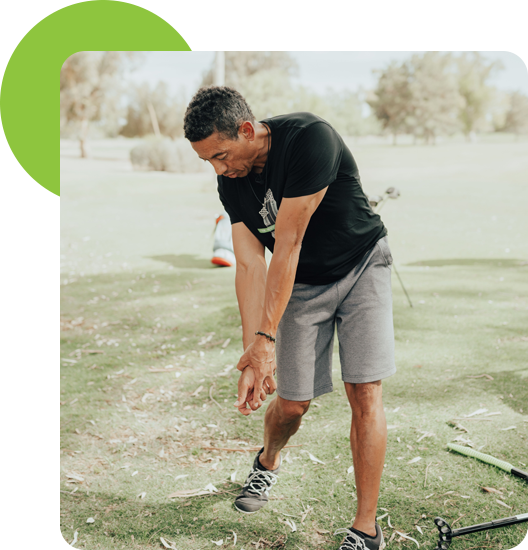 Are you a Golf Teaching Professional?
Learn how to use the TrueTurnPro to facilitate the golf-specific joint function with our instructional video series made specifically for you!
The TrueTurnPro Delivers Progress and Results
TrueTurnPro will enable a student to swing powerfully and on plane but is no substitute for a Teaching professional. TrueTurn Inc; supports the PGA of America and will encourage our customers to find instruction from PGA certified instructors.