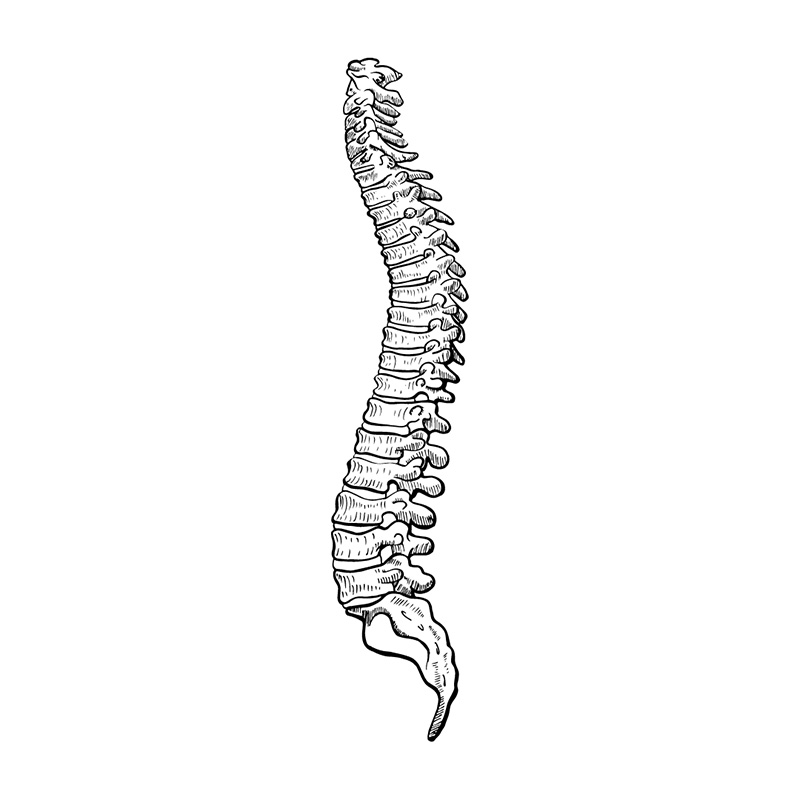 The TrueTurnPro is a must have device for my clinical practice as a Sports Medicine Physical Therapist. This is the only tool that I have found that can isolate Thoracic spinal movement, especially rotation and side bending to allow quick and easy gains in Range of Motion that can be utilized to translate directly into power, velocity and stability for the rotational athlete.
PT, MSPT, OCS, Cert.MT, CMP, MCTA, CCI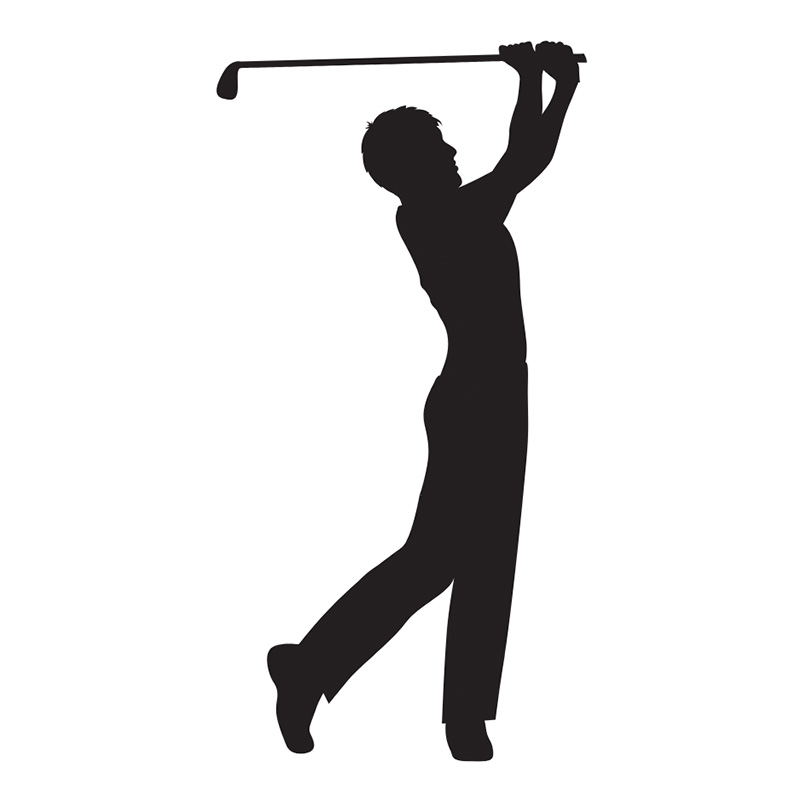 The TrueTurnPro is remarkable. It addresses the single most important aspect in golf...rotation. Without it, there is no golf.
Renowned Golf Instructor & TV Analyst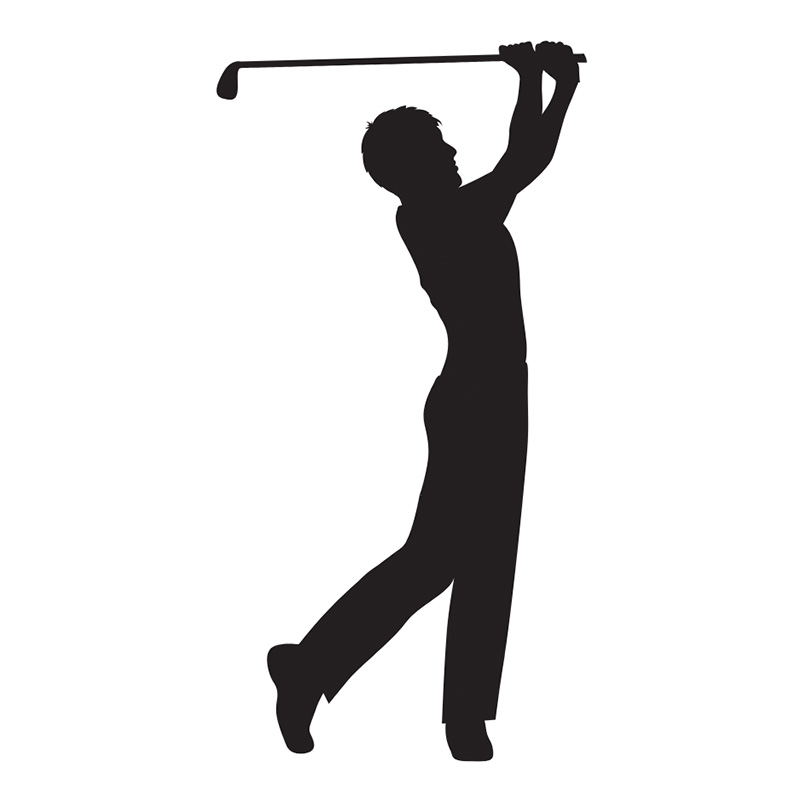 The TrueTurnPro training device is the best core and hip device on the market . The design & recommended workouts have helped me with my ability to turn in a golf swing and with my hip flexibility. Buy it now!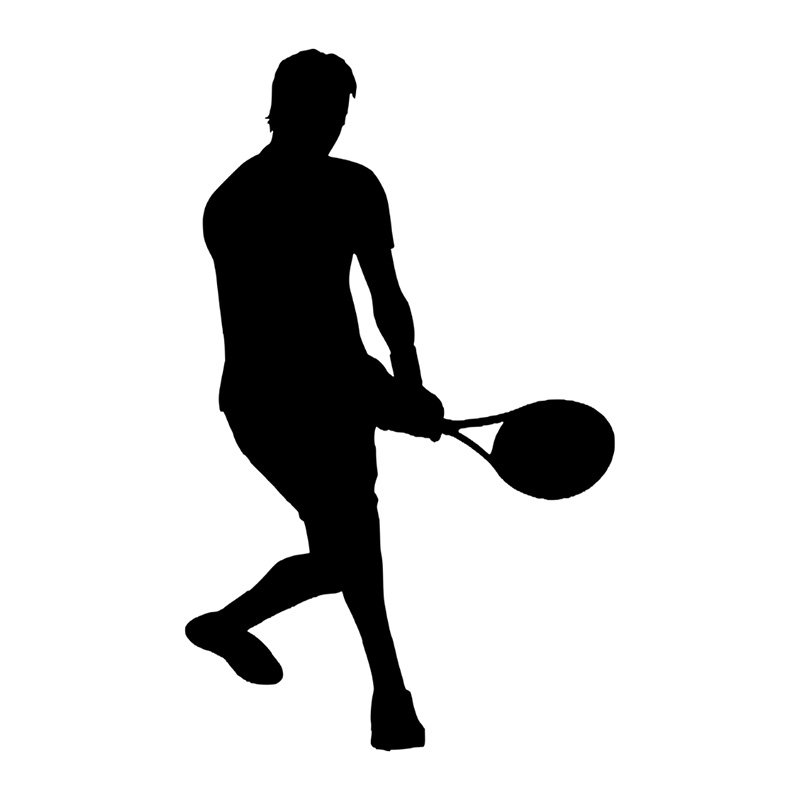 "I get to a point...holes 9, 10, 11...my back starts hurting. What I've found is the TrueTurnPro is strengthening my lumbar spine."
Former Tennis Pro - Golf Enthusiast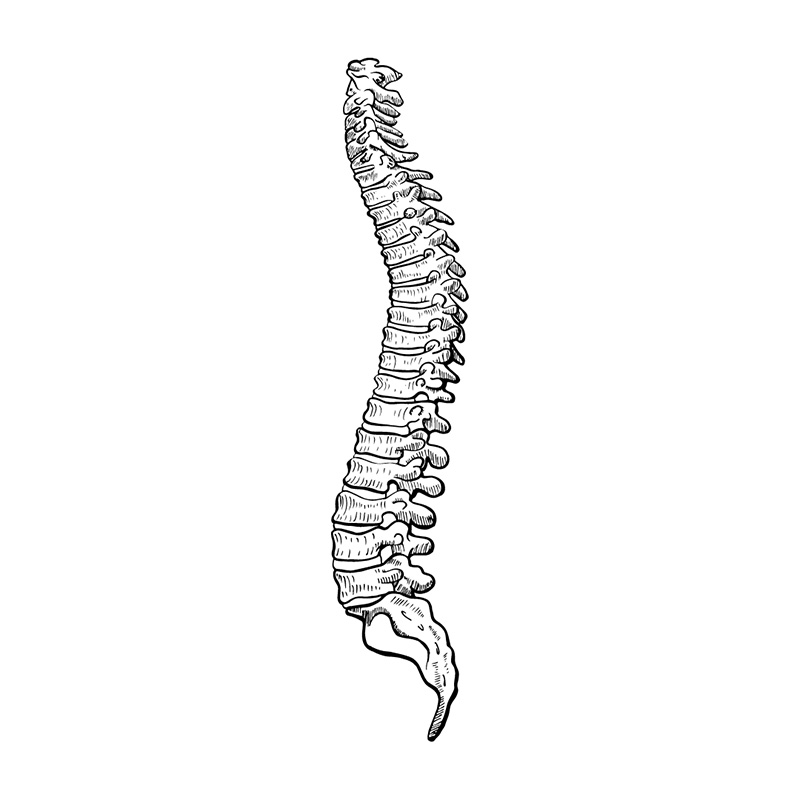 "Carl Horne and the TrueTurnPro helped me get back on the golf course...I'm able to play golf. I'm able to enjoy golf...and I am pain free."
Retired - Spinal Fusion Patient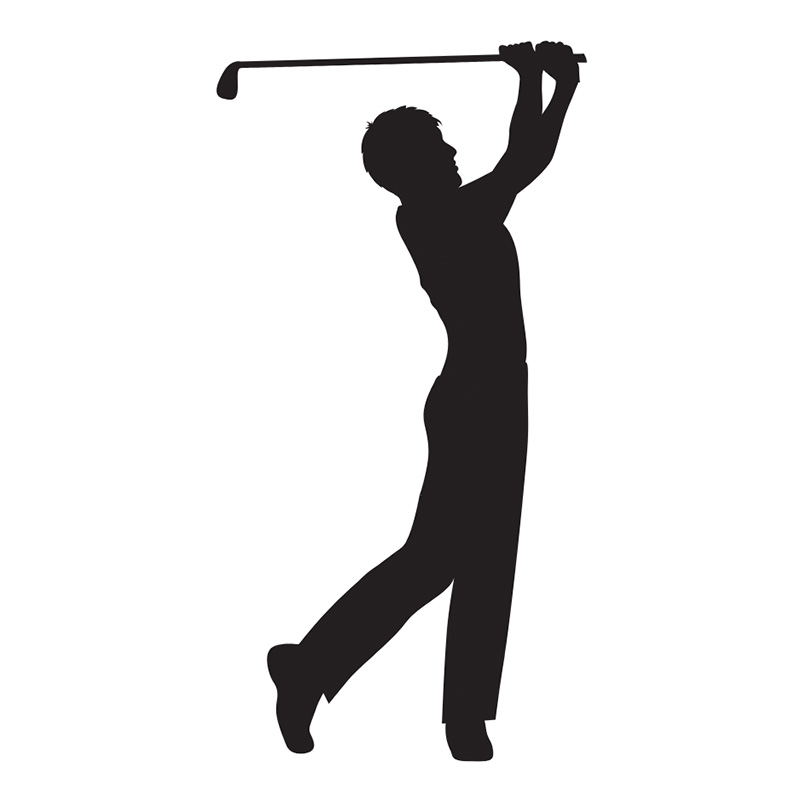 "The TrueTurnPro really makes you rotate your hips...since I've started using the TrueTurnPro, I feel the true hip turn in my golf swing like I haven't felt before. "
Are you an active TrueTurnPro user that has discovered incredible results by using it regularly? Reviews like yours can help others live a better life, too!