The TrueTurnPro is the perfect tool for helping to optimize spine function in an effort to prevent and lessen the frequency and severity of back injuries.
Posted on August 3, 2019 By Carl.H
The Benefits of the TrueTurnPro
TrueTurnPro is a revolutionary product. When used regularly, the results can be almost limitless. Here are several of the ways TrueTurnPro can transform your golf gam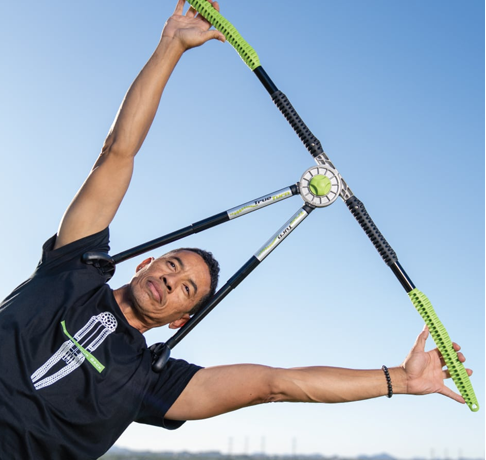 According to the American Association of Neurological Surgeons, 75 to 85 percent of all Americans will experience some form of back pain during their lifetime. It is estimated that 90 percent of back pain will subside with correct physical exercise.
The TrueTurnPro is an exciting new, unique, and diverse tool engineered to specifically address the various issues of the spine that are related to back pain. Although it is impossible to completely prevent accidental physical injury, prevention protocols and programs should be the first line of defense in reducing the frequency and severity of physical injury.